Product Description : Coaxial Cables Manufacturers in India
These Coaxial Cables Manufacturers are designed for low loss, stable operation from the relatively low frequencies through the higher frequencies in the microwave regions of the frequency spectrum. Cables may also be used as circuit elements, delay lines or Impedance matching devices.
Product Features:
100% screening, hence excellent protection against qinterference.
Ease of stripping, connecting and soldering.
Good chemical resistance.
High stress resistance (vibrations)
Good Phase stability.
Make Up:
Solid or standard conductor made up of Silver plated copper clad steel (SCCS) or Silver plated copper(SPC) or Tinned plated copper (TPC) or Annealed Bare Copper (BC)
Dielectric layer of spiral wrapped & fused PTFE Tape Outer conductor made up of Single or Double braids of silver plated qcopper or as per design
An overall jacket of
(a) Wrapped & sintered PTFE Tape
(b) One or two Wraps of PTFE Tape, One or more glass fiber braids and coated with special high temperature varnish.
(c) With PE insulation and PVC Jacket
Approvals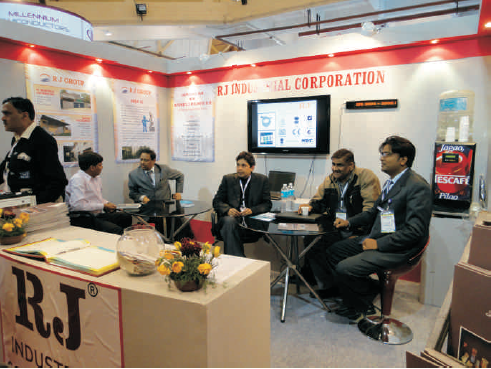 ---
---
Tqechnical Data
Specific insulation resistance
Conductor stranding
Minimum bending radius
> 20 G Ohm x cm
Fine wire in accordance to VDE 0295 Class 5 / IEC 60228 Class 5
15 x cable diameter
Rated voltage
Test voltage
Range of temperature
As per specific design
As per specific design
Working Temp: - 55 C to 200 C