Product Description:Ptfe Insulated Wires
PTFE electrical sleeveings are available as per Indian Defense Standard JSS 54802(LCSO approved), these sleeves are made from PTFE tape by wrapping & sintering process.
Product Features:
Non-flammable
High dielectric strength
Extremely stable at high temperature and can be used continuously at -65 C to +260 C
Make Up:
PTFE tape of appropriate colour wrapped and sintered.
Approvals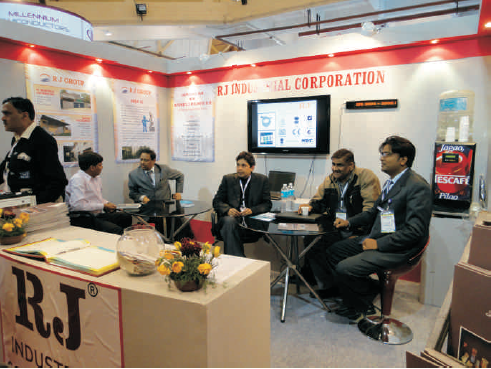 ---
---
Colour Codes:
RJ Industrial Corporation understands the local demand and provides best services catering to customer's requirements.
Tqechnical Data
Based on
Minimum bending radius
Range of temperature
Indian Defense Standard JSS 54802
20 x Sleeve dia
Working Temp.: -65 C to +260 C